As proud new sponsors of BimmerBoost.com we'd like to kick things off with a v3 ECU sale for '08+ M3s (we can do E46s as well, please PM for pricing).
We believe that objective third party testing (track, race, dyno) is the ultimate measure of how well an aftermarket performance modification works, which is why we'll be heavily discounting the first 5 M3post 08+ M3 ECU tunes.
In exchange for the discount we ask that the initial 5 customers before/after dyno and/or track test and post the results along with their subjective feedback on the tuning overall.
Pricing is for stock vehicles, those with mods (ie no cats, high flow cats/exhaust) will be $350 additional. Price includes AM Overnight FedEx return shipping, and our turnaround times are no more than 2 days.
List price v3 ECU tuning for E9X M3: $1795.00
Initial 5 customers: $995.00
All of our software carries a 14 day 100% money back satisfaction based guarantee.
This is assuming a stock car with stock tune, if you already have an ECU tune and wish to participate please flash your ECU back to stock before sending in. Otherwise I will have to buy a stock file from BMW and will also have to pass the $500 cost on to the customer.
Objective customer dyno performed on a Maha Dyno in Germany:
We see on averge 25-28rwhp/15-18rwtq SAE gains on 93 octane. Some of the modifications we make to the ECU (to which we have 100% map access) file include:
Includes VMax elimination, 100% TQ management elimination, optimized A/F and ignition timing, WOT and part throttle tuning, eliminated DbW TB delay, 93US/98 RON and 100 Octane Race Maps.
Though we've been tuning the E90s since their release until very recently we've been primarily focused on the 63/M156 market. We've just about finished R&Ding our billet cams and 7.0L stroker kits (already have everything else) and can't wait to delve further into the E90 M3s. I miss my E60 M5 dearly (traded it in on the GT3), it was easily the best daily driver I've ever owned and the driveline (obviously similar to the 08+ M3s in nature) was simply amazing--a true N/A work of art.
Here's a before/after dyno of my S85 M5, baseline with BMC drop-ins and no charcoals was 415rwhp, after v3 ECU tuning we made 446rwhp SAE (6th gear/1:1, 93 octane, DynoJet, SAE CF, Smoothing at 5) netting a 31rwhp SAE gain peak to peak (not greatest difference). Sorry no time to get tq, was using my buddy's DJ (we tune in house with a MD/Eddy current dyno).
http://www.youtube.com/watch?v=nk8sX3jxyBM
Q/F C63 Overall N/A 63 AMG at standing mile race in Miami, GPS'd 183mph on best run,
11.24@124.32
at PBIR, and holds the 63 AMG record at 8.46 seconds 60-130mph (6speed verified) so far in FL air:
worlds-fastest-c63-amg-goes-11-24-124-mph-at-pbir-in-florida-record-run-video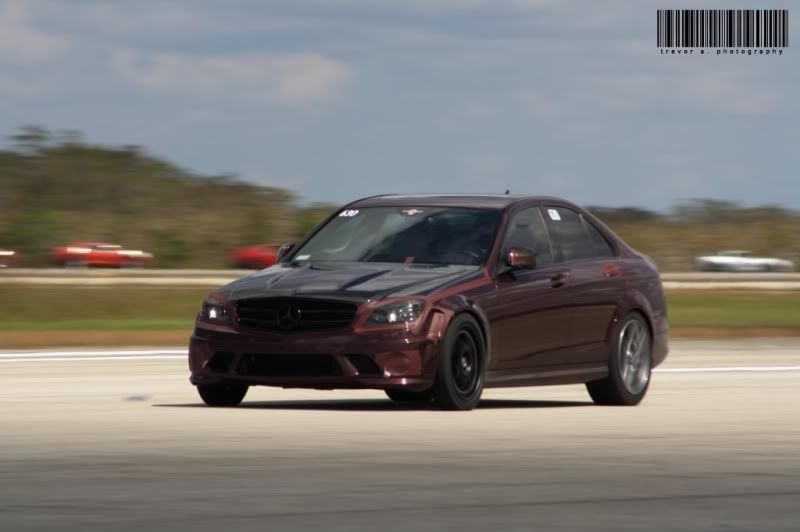 Gulf Customer with S2 C63 and a straight road: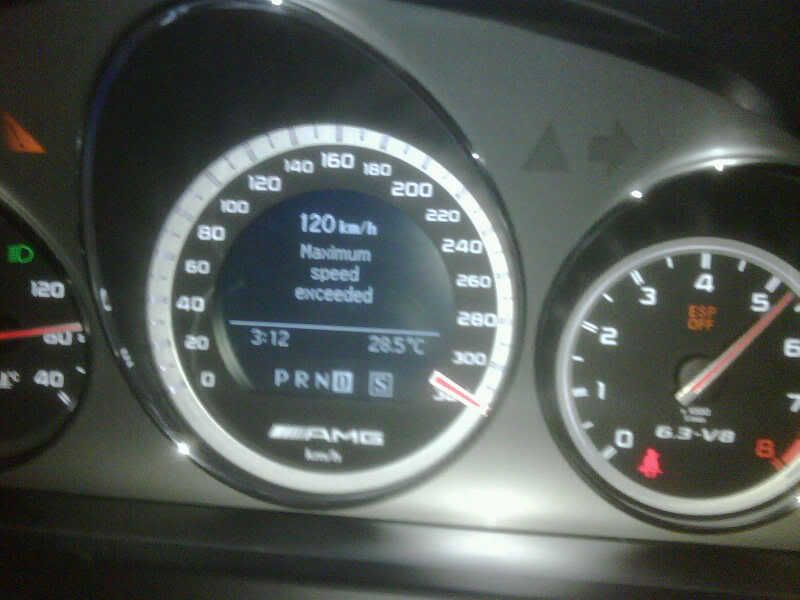 Race Ported M156/63 AMG Cylinder Heads: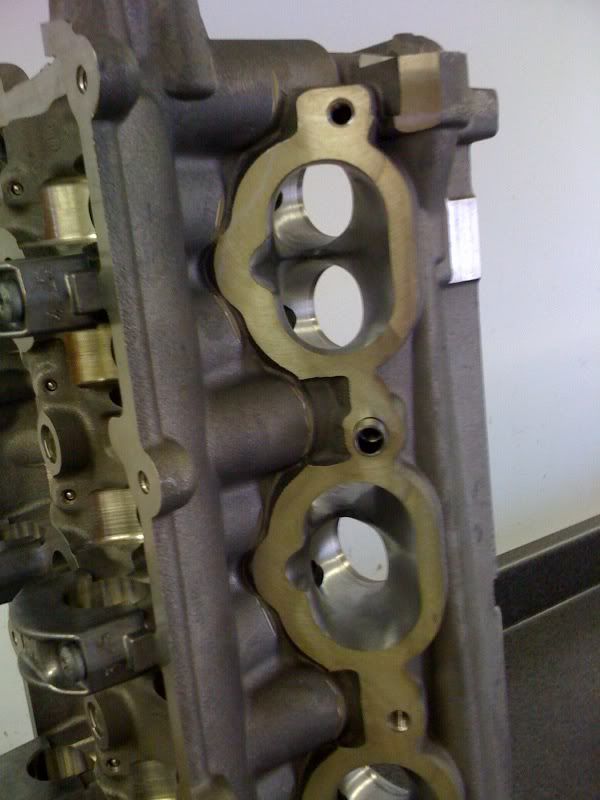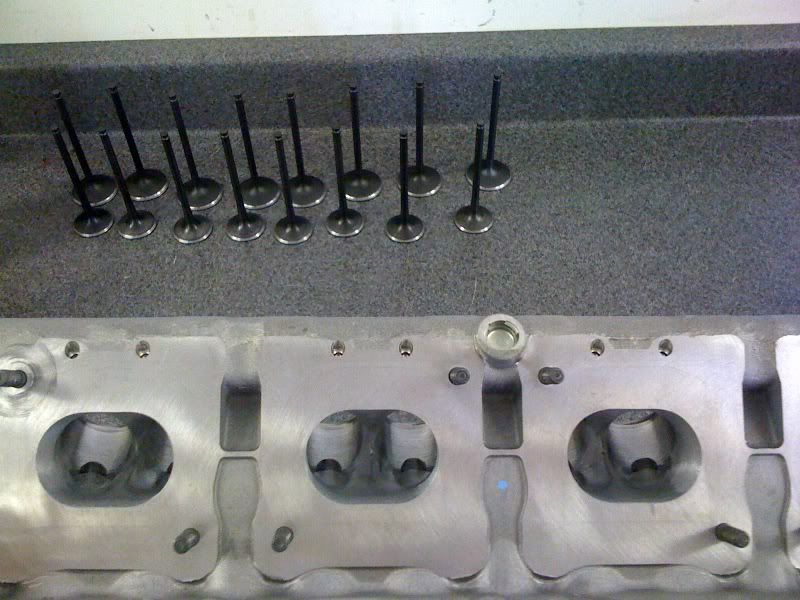 C63 Longtube Headers (100rwhp/60rwtq SAE 93 octane gains on average with our matched tuning vs stock):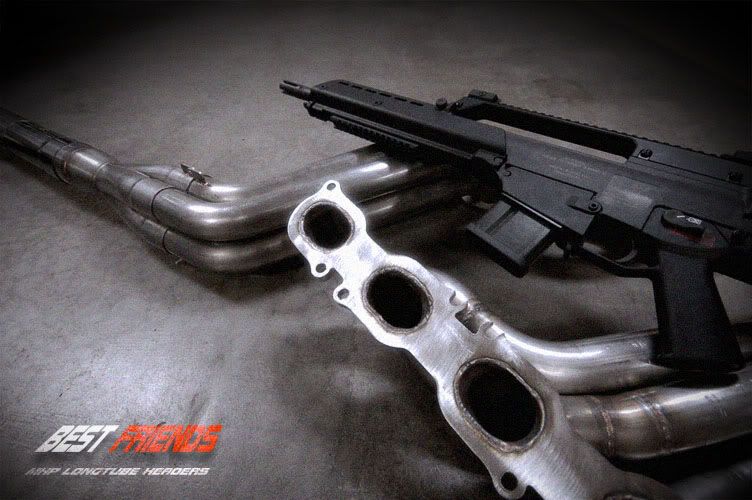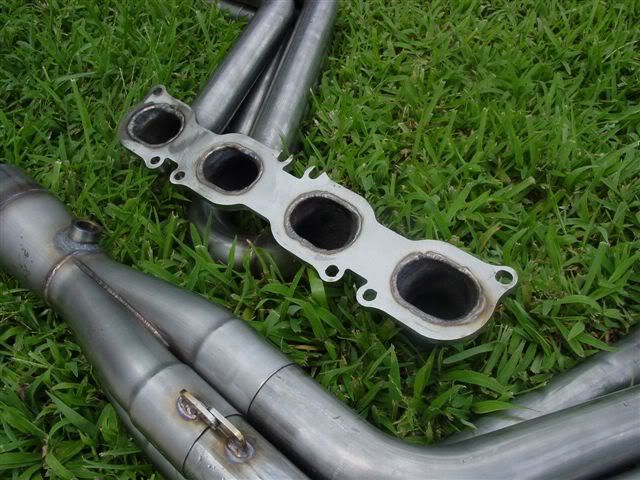 MHP v3 CDT + LT headers vs Stock Dyno:
MHP S2 (Headers/Filters/Tune) C63 75-180 roll (with passenger in rear filming) please ignore CEL, made these vids before I turned off my rear 02s, our customers NEVER have CELs:
45-160:
Fly by:
Our new open track car:
Other vehicles on display at the Orlando Festivals of Speed Event (held at the Orlando Ritz Carlton the last weekend in October) we co-sponsored (
www.festivalsofspeed.com
):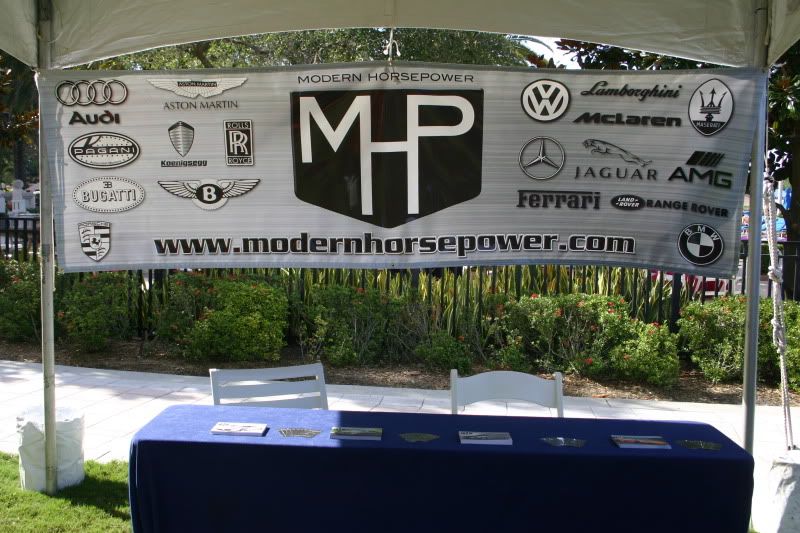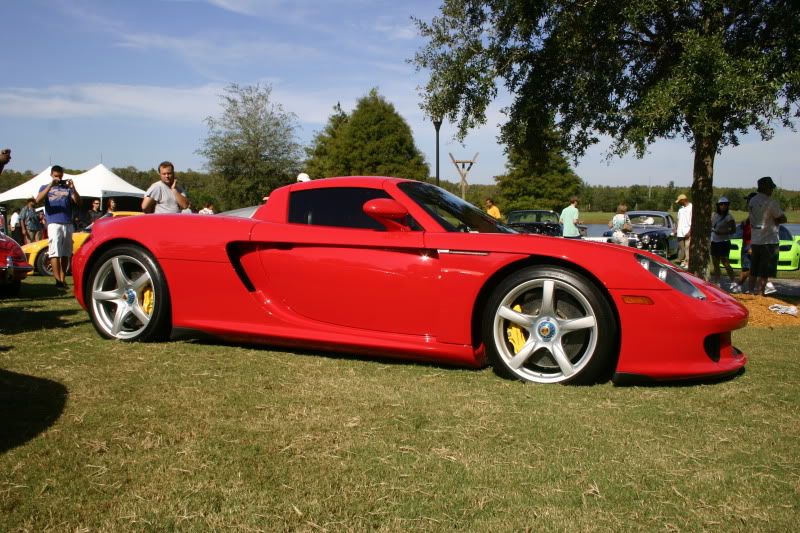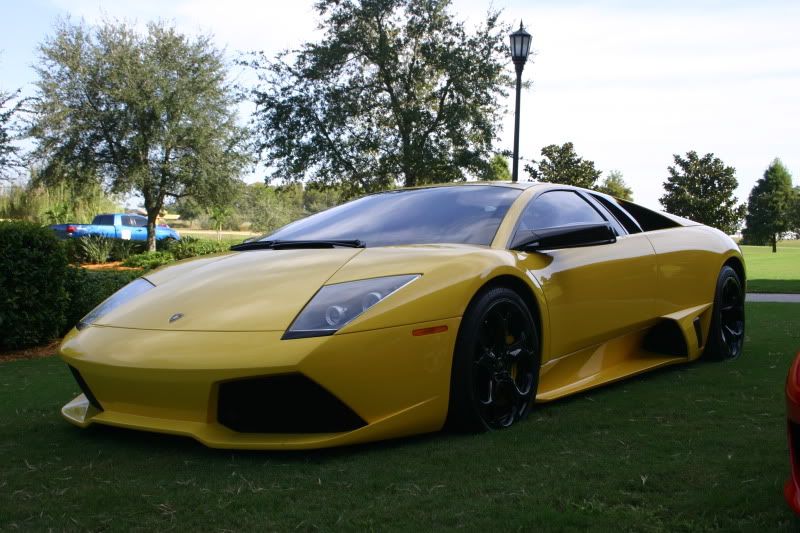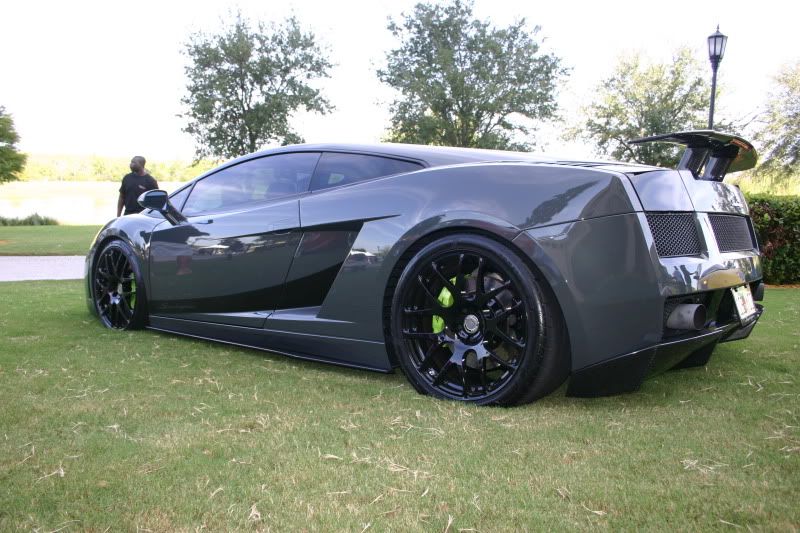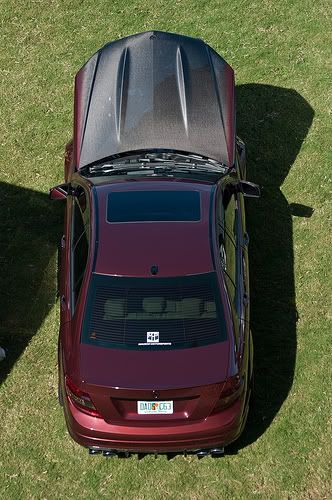 Crappy cell phone video of one of the Veyrons we tuned for Sheik Al Nahyan (we're not allowed to take pics/vids of royals vehicles but I snuck this one out, same car as featured in the Top Gear episode. There are 6 Veyrons in the U.A.E., we've tuned 3 of them to date).
I along with with Tom "Tom@MHP" will be available to answer questions on the forum, via email (
andrew@modernhorsepower.com
,
tom@modernhorsepower.com
) or directly at 614 940 9523, 720 999 1888.
This is our busiest time of year (overseas markets) so if I miss your call I'm either on another call or flashing, please leave a VM and I will call you back as soon as I can. My reachable hours are 11am-5am EST (OH) 7 days a week (less Christmas) until the end of January, Tom has a more normal schedule presently and is located in CO/CST.
In summation we are honored to be sponsors and look forward to becoming more heavily involved in the E9X M3 performance aftermarket.
Thank You
Andrew Cluck, Owner Modern Horsepower LLC
Please excuse the website, we just overhauled it, and most of the content still needs to be reloaded. It should be 100% up to par in 30-45 days.