It seems there is consistent string of blown B58 motors in the aftermarket. You may recall we first saw a blown tuned B58 with an
F30 340i that switched to PTF's OTS Stage 2 tune back in 2019
. Later in
2019 a PureBoost.de tuned MKV/A90 Supra B58 blew
.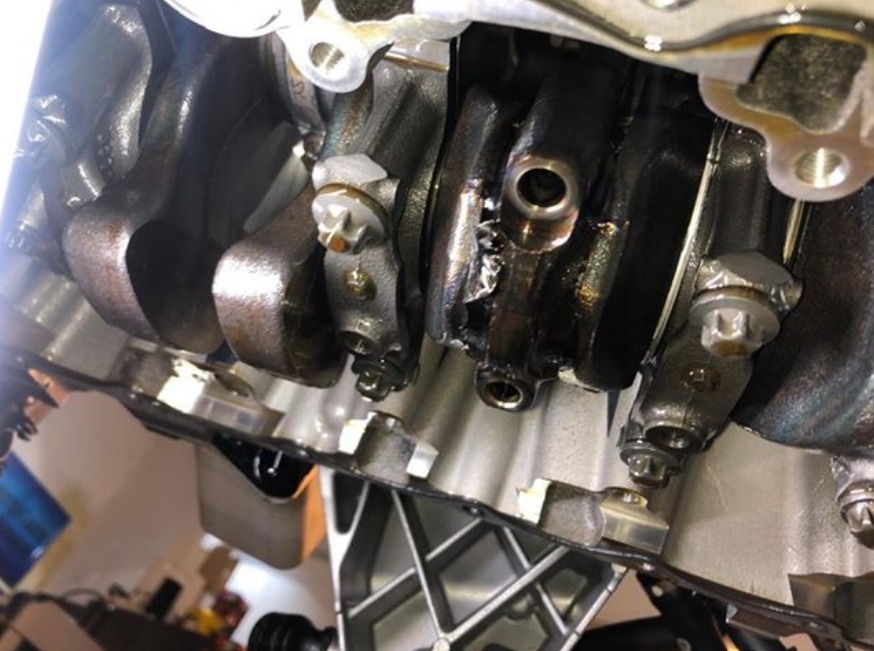 MHD (who worked with Fabian at PureBoost.de) contacted BimmerBoost and stated their belief during their teardown it was a factory defect that caused the motor to let go. It's possible as BMW motors certainly have had their share of factory defects over the years.
Here is what they said:
Originally Posted by
MHD
Maybe it was the factory bearing?
More:
Originally Posted by
MHD
Originally Posted by
MHD
They said the crank got damaged as well.
So after this PureBoost.de rebuilt the engine and it's running strong.
Now maybe this was a freak factory accident and bearing issue. BMW M motors are notorious for bearing issues over the years.
How about this take on another blown B58?
Many are reporting issues with cylinder six and excessive blow-by. Also, some state they believe CPI (charge pipe injection) has something to do with it and cars with upgraded HPFP's (High Pressure Fuel Pumps) don't see the same issues.
What is the truth? Who knows. What we do know is as more motors let go and more are analyzed we get closer to figuring this out and making the B58 platform stronger and able to hold big torque.