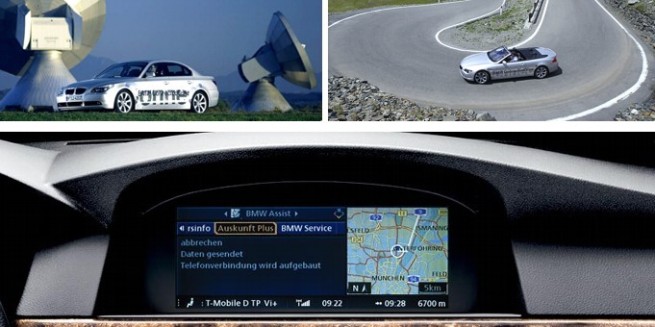 I must say I am not surprised as our BMWs are just pampered with technologies. Anyone ever get a chance to sit inside one of the new 7 series? It makes computers look like a piece of cake to use.
Just the vast amount of technologies available in BMWs from lane collision avoidance, to night vision, to even the new active-hyrbid technologies.
These amenities are just one of the great things about owning a BMW, Kudos to all BMW owners and fans alike!
From our friends over at BMWBlog: